TERRAVITA - North Niagara Falls
Get ready for the most sought after luxury developments in Niagara. An upscale architecturally controlled single family development, nestled perfectly in mature North Niagara Falls. With Haulage Road Recreational trail steps away, it is the perfect balance between earth and life.
HANSLER HEIGHTS - Thorold
A picturesque small city just south of St. Catharines, Thorold is gaining popularity quickly as the new hot spot to live in Niagara. Hansler Heights is conveniently located short minutes away from everything that one needs. Final Release of Townhouses coming July 2020! SINGLE FAMILY SOLD OUT!!!
RIVER ESTATES - Fonthill
Located in the center of Niagara Region in the town of Fonthill, River Estates will consist of 21 detached homes with many choices of 2 storey plans making this perfect for the growing family. Fonthill is minutes to HWY 406 and close proximity to Niagara Falls, St. Catharines, Welland, Niagara-On-The-Lake,Shopping, restaurants and all amenities. This friendly community lets you enjoy the Big city lifestyle with a small town feel surrounded by golf courses,nature trails, fruit orchards and community pools.
FOREST CREEK
Introducing Doon's newest and most anticipated collection of Homes. Located in Doon South, backing on to the natural woodlands of Tilts Bush, Forest Creek promises to be South Kitchener's most private collection Single Detached homes surrounded by woods, ponds and creeks. NOW SELLING PHASE ONE - 40' lot floorpans starting from $780,000. We are now booking sales appointments, first come – first choice.
WESTFIELDS - PHASE 2
Phase 2 of Westfields is a continuation of the newest Northwest London development. Close to the corner of Gainsborough Road & Hyde Park Road, single family and freeholds townhouses will be home to 200 families. With a newly built school seconds away, Westfields is the perfect place to call home for a growing family.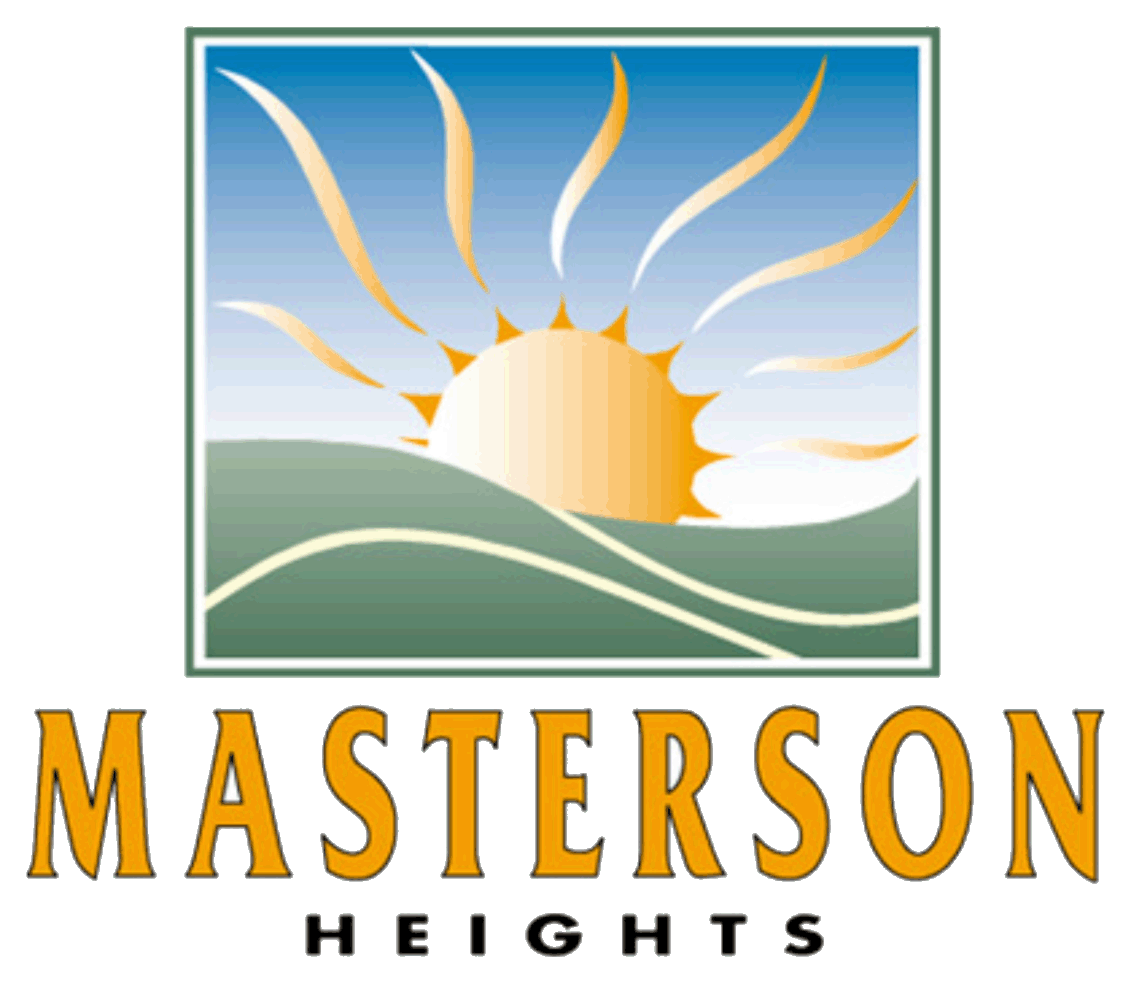 We've built a lot in the last 62 years...Here are some other notable projects we've completed.
​Villa Roma

The Orchards

Lamberts Walk

Ina Grafton NOTL

Star of the Sea Seniors

Power Glen Public School

Forestview Public School

Oxford Learning Centre

Inniskillin Wines Additions

Cave Springs Lodge

George Darte Funeral Home Additions

Woodland School Additions

Hospice Niagara

Fort Erie Truck and Travel

Connaught School Renovations

Quarryview Brock Student Residences

Brock Plaza Corp

Brock University Harrison Hall Renovation

Bethlehem Place

Falls Place Co-Operative

Fairview Senior Appartments

St. Catharines Community Co-Op

Brock University Viticulture Institute

Brock University Sports Injury Clinic

Niagara Christian Collegiate Dormatory

St. Alfred's Life Lease

Transfiguration Terrace St. Catharines
Shehrazad Non-Profit Housing

Arbour Village Co-Op

Cherry Heights Phase III

UofW North Campus Student Residence

Thorold Municipal Non-Profit Housing

Neighbours Community Co-Op

Stamford Kiwanis Court Apartments

Senior Citizens Home for Niagara

Kiwanis Seniors Apartments

Foyer Richelieu

Maple Heights Seniors Home

South Niagara Gateway Family Homes

Northtown Co-Op

Brock Student Village I & 2 & 3

Ridley College Headmasters House

Ridley Terrace Non-Profit Homes Inc.

Shamrock Co-Op

Niagara Falls Non-Profit

First Reformed Church

Fort Erie Non-Profit Housing

Gage Green Development

Skyline Co-Operative Homes Inc.

Connaught Place Kitchener Alliance

Border Town Co-Operative Homes
Watermark Co-Operative Homes

Slavonia Village

Smithville Senior Apartment

Jubilee Place
Lusitania Villas

Cedar Brae Residencees

Izma Green Lancaster House

Farr Lumber

Kiwanis Club of Stamford

Niagara Falls Y.W.C.A. Non-Profit Housing

Kids World Child Care Centre

Trinity Terrace Life Lease

Heidehof Home For the Aged

Heidehof II

Family & Children's Service

Edelheim Apartments

Niagara Ina Grafton Gage Home

Luther Manor St. Catharines

Garden Village Co-Operative

Greek Orthodox Church Renovation

Meridian Credit Union Renovation

St. Catharines Collegiate Renovation

Denis Morris High School Addition

La Residence Joie De Vivre

Briar Rose Co-Operative Homes

Westwood Place Co-Operative Homes

Tuffords Nursing Home

Cherry Heights - Phase II

Mount Carmel Homes of KW

Cherry Heights Senior Appartment

La Capanna Homes
Head Office
Kitchener-Waterloo
London
236 Glenridge Avenue
St. Catharines, Ontario L2T 3J8
Tel: 905-684-2317
Fax: 905-684-0003
79 Rankin Street
Waterloo, Ontario N2V 1W2
Tel: 519-747-2834
​
100 Bessemer Road
London, Ontario N6E 1R2
Tel: 519-681-3983
​
Inquiries
For any inquiries or questions please call:
905-684-2317 or fill out the following form
Employment
To apply for a job with Kenmore Homes please send a cover letter together with your resume to: